So, you're thinking about a renovation or redecorating project and don't know where to start. Or, you've just moved into a new house and are stumped as to what goes where and what colors to paint your new space. You think, "can I really afford to hire a designer?" or, "I don't know where to begin." Enter the 1-Hour Design Consultation.
You would be amazed at how much information you can get from a designer in as little as one hour. I offer this service specifically for people who just need some general advice to get started on a project, are stumped halfway through a project and need a fresh set of eyes, or those want some overall advice on their home before making any major investments.
Designers see your space differently and consider things you may have overlooked. When you live in a space for a while, it's hard to be objective. Or, if you've just moved into a new home, the process of getting started can seem overwhelming. We ask detailed questions about how you want to use your space, and how you want the space to make you feel. We use this information to help guide you in the right direction and provide advice unique to your space.
So how does it work? For a redesign project, a typical 1-hour consult usually starts off with a tour of the spaces you are thinking about redoing. We talk about how you want to use the space and consider the furnishings and accessories you already have, as well as things you may want to purchase new. We will discuss wall color, space planning, existing architectural features or focal points, and window coverings. All aspects of the space will be considered. Whether you are planning to improve each facet of the space or not is up to you, but we like to offer all possible advice and suggestions while we are there. Since you are paying for the time and advice, we believe that you should have it all! Then, you can consider what makes the most sense for your timeline and budget.
If you are considering a renovation project, we can provide advice on how to get the most bang for your buck versus places you should splurge and spend a little more. We know how, and where, you will see the most return on your investment. If you are already in the process of looking at new flooring, counter-tops, back-splash, tiles etc., it is helpful to have these types of samples present during the consultation. This way we can provide instant advice on what will work best, both functionally and aesthetically.
A 1-hour design consult is a great way to get you started; or put a stamp of approval on a project already in progress. A minimal investment upfront can save you from making potentially costly mistakes down the line if you decide you aren't happy with your initial decisions and selections.
Please connect with me to book your 1-Hour Design Consultation.
BONUS OFFER – 10% OFF a 1-Hour Design Consultation if you mention this blog post!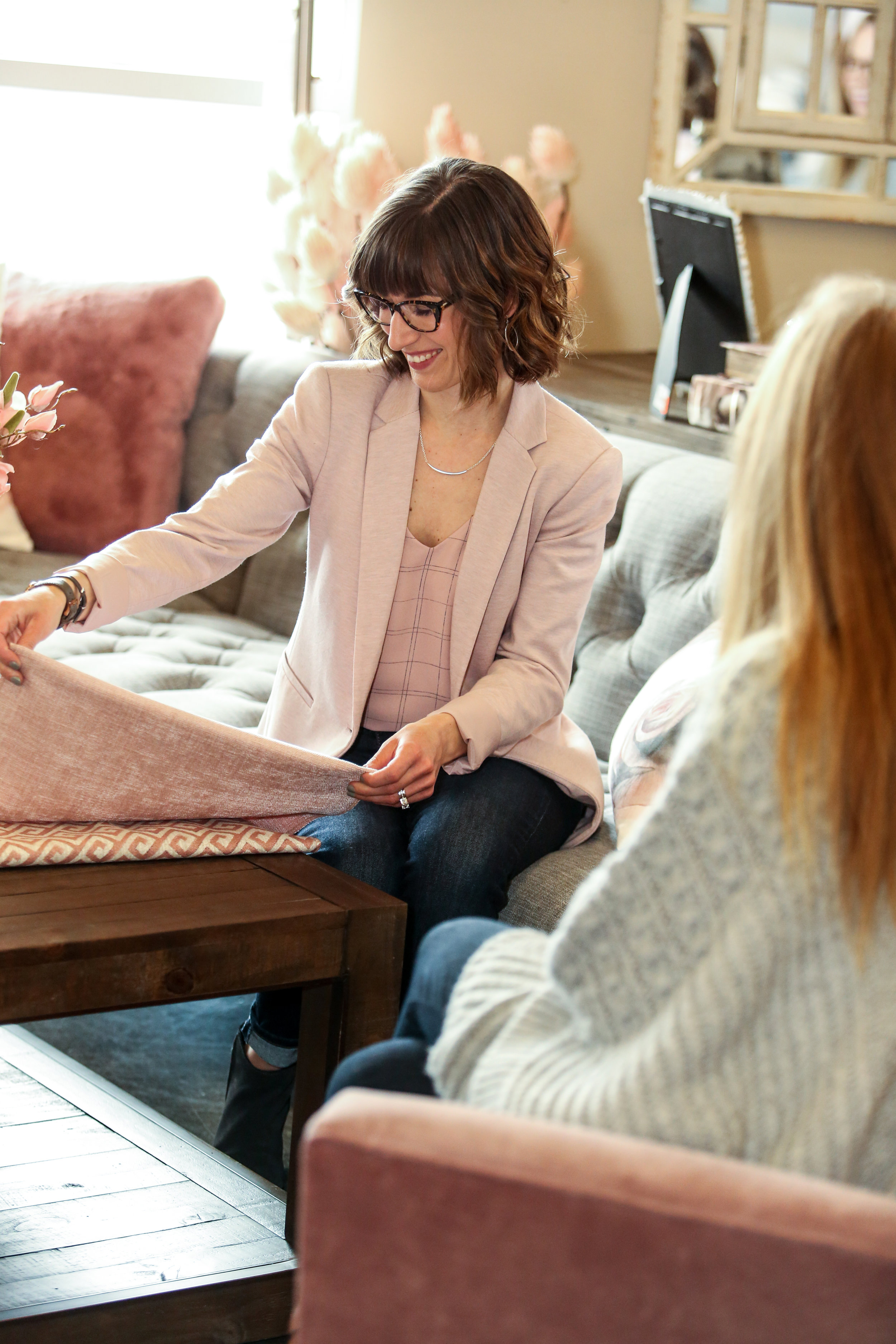 Connect with me to learn more.
204.955.0993
jadah@jtinteriordesign.ca